How to Get Your Grant Application Noticed
Ignite Info Session
May 12, 2022 | 12:30pm-1pm
Join us during your lunch break for this 30 minute info session to hear from Innovate BC program administrators and application review committee members on what we look for in Ignite applications.
Give yourself the best shot at $300,000 when you apply for an Ignite award.
In this session you will learn:
The steps in the application process

What makes a successful application

Dates and deadlines for the upcoming application period
There will also be an opportunity to ask questions of our Ignite staff.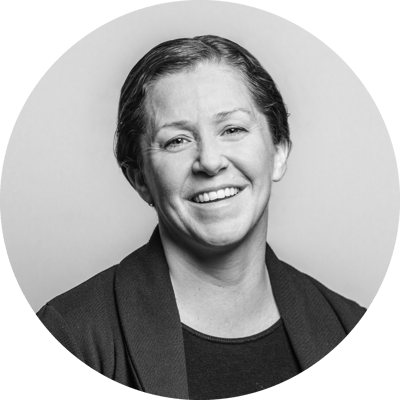 Nadine Diner


Programs Director,


Innovate BC
Nadine leads the team responsible for optimizing and enhancing programs to support B.C. companies. In doing so, she has led projects in artificial intelligence, internet of things, data visualization, and natural resources. Having worked in academia, charitable non-profits, government, industry, research, and media, she has extensive experience building strategic partnerships and working collaboratively with external program partners and other funding agencies. Nadine holds Master of Science from the University of Western Ontario and a Bachelor of Education from the University of Toronto.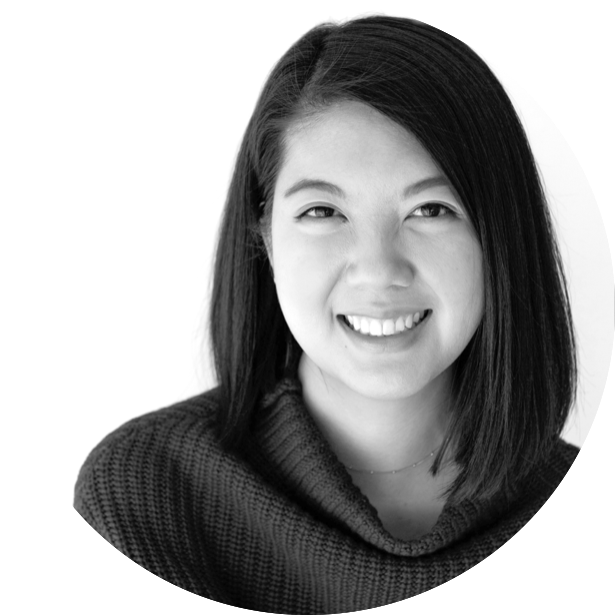 Maggie Chan
Program Manager,


Innovate BC
Maggie manages Innovate BC's Tech Adoption programs, which serve to accelerate the growth of innovative, home-grown technologies. She has an extensive background in program operations, strategic partnerships, and community management for technology accelerators and funders. Maggie is passionate about helping researchers and tech companies navigate the expansive B.C. innovation ecosystem, and driving economic growth through the adoption of emerging technologies.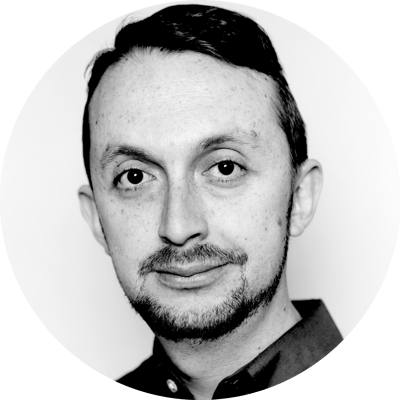 Marcelo Mora
Business Development Specialist,
Innovate BC + Mitacs
Marcelo supports the BC innovation ecosystem by helping companies and university researchers access funding. He connects non-profits, local businesses, and multinational companies with researchers in British Columbia for collaborative projects.
He is an accomplished biologist with fifteen years of research experience in Industry and Academia. Marcelo holds a Master of Science from University of Northern British Columbia and a Ph.D. from University of British Columbia.
Each year we select 6-8 research projects

to receive

up to

$300,000.
What do you need to be eligible for $300,000?
A

natural resource or applied science research

project

Be m

arket ready in

three

years

Ability

to o

btain matching funds

An industry-academic partnership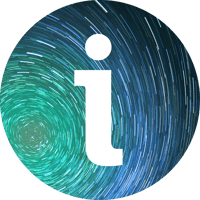 Innovate BC helps strengthen entrepreneurship development, increase company growth, and support job creation, ensuring the benefits of technology and innovation are felt around the province, including rural, northern, and indigenous communities.